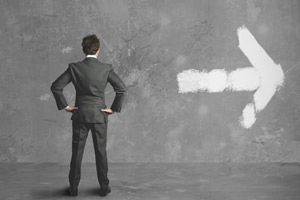 Edge

Our competitive edge is an open book policy - as a Client you will know what the actual line item costs are to engage an Asian manufacturer yet not have to develop or maintain such an organization within your business. Our core competency becomes your greatest business resource thus enabling you to set up and grow a trading relationship with the Asian market with guidance and transparency.
Client Relationship
We pay close attention to understanding the complete needs of our Clients and the unique details of their business. We also uphold the confidentiality of our relationship, thus we keep all classified information of our clients in our safekeeping within the USA. We respect our Client's privacy and we sincerely value their trust in us because we believe that trust is a cornerstone of a business relationship. We maintain all business relationships as individual and confidential. As with all of our Clients, we agree to provide and sign a Mutual Non Disclosure Agreement.

Logistics
We maintain relationships with the most important worldwide expeditors. We are able to manage the shipments of the goods to the destination port or even to the Client's warehouse if requested. Leveraging shipping volume consolidation of several companies, we are able to offer the best shipment quotations.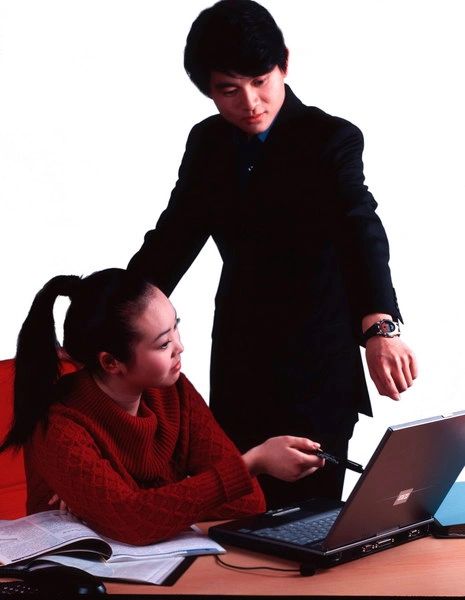 Alignment
Alignment to your strategic goals combined with transparency of total cost modeling ensures you have a baseline of financial justification for your business decisions. Fostering confidence in knowing that you are getting the best product unit costs you need for continued business success in today's dynamic housing market.
We take full responsibility for managing contractual relationships with manufacturers within China. With our support, you need not worry about all the small details and miscommunication that might build into larger disruptive issues.

We value building strong, sustainable client/manufacturer relationships and that is why we don't charge large fees like other consultants, but aim for mutually beneficial partnerships. Together we set realistic expectations and strive to meet them.
Susan Lee and Associates can also assist in establishing a sales channel into China. Providing the opportunity for USA companies to enter into Chinese consumer/industrial market gradually, with market focus to display and demonstrate your goods through Asian based industry events and exhibits.

Quality Assurance (QA)
In our team there are China based quality control technicians! These members are trained in Cabinetry standards and American market expectations. Our quality control team members work directly inside the production facility of the manufacturer, alongside the workers producing your order. Further ensuring the high quality of materials and finished product you will be receiving.

Customer service
Thanks to a strong presence on both continents, we are able to guarantee a fast reply to any inquiry and continuously update you on each order's progress. We guarantee to our customers the best level of service, offering a positive Asian sourcing experience with accountability and responsiveness. Our American and Chinese resources consist of professionals that are equipped with extensive experience in the area of manufacturing, trade and commerce, most especially with Chinese manufacturers. We provide an assurance of professionalism with proven benefits and advantages to our Clients.

Moreover, all of our staff members are well versed and fluent in both Chinese and English; they can write and speak these languages with full confidence. Deep knowledge of the Chinese / American marketplace and capabilities ensures quick responsiveness to unpredictable changes.